Old Kits
These are the first 9 kits from when i first began scrapping in 2007. I've come a long way since then i think and am archiving them all in this one post to make room for the new ones. I'm pretty sure these are 1800 x1800 each. These are all personal use.
Little Girl at Heart Kit: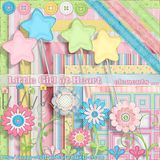 LGatH Elements & Paper
LGatH Castle
LGatH Rainbow Extras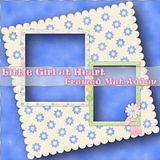 LGatH Frame Matt
Beach Brights Kit & Sticker Alpha:
Beach Brights
Sticker Alpha
Halloween 2007: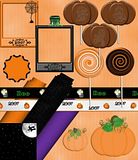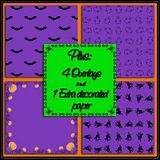 PSP Files
PSD Files
Mother's Day and Dusty Rose Kit: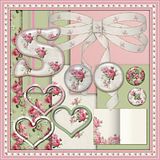 Mother's Day
Dusty Rose
Tutorial on how to do the glass alpha,bead,brad ect...
Click Here for the tutorial
Pastel Spring Kit: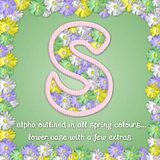 Paper Pack
Alpha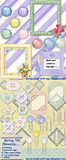 Picket Fence Frame
Elements
If you would like to learn how to make the smooth looking brads, go to my tutorial page
Tutorial
The End :)